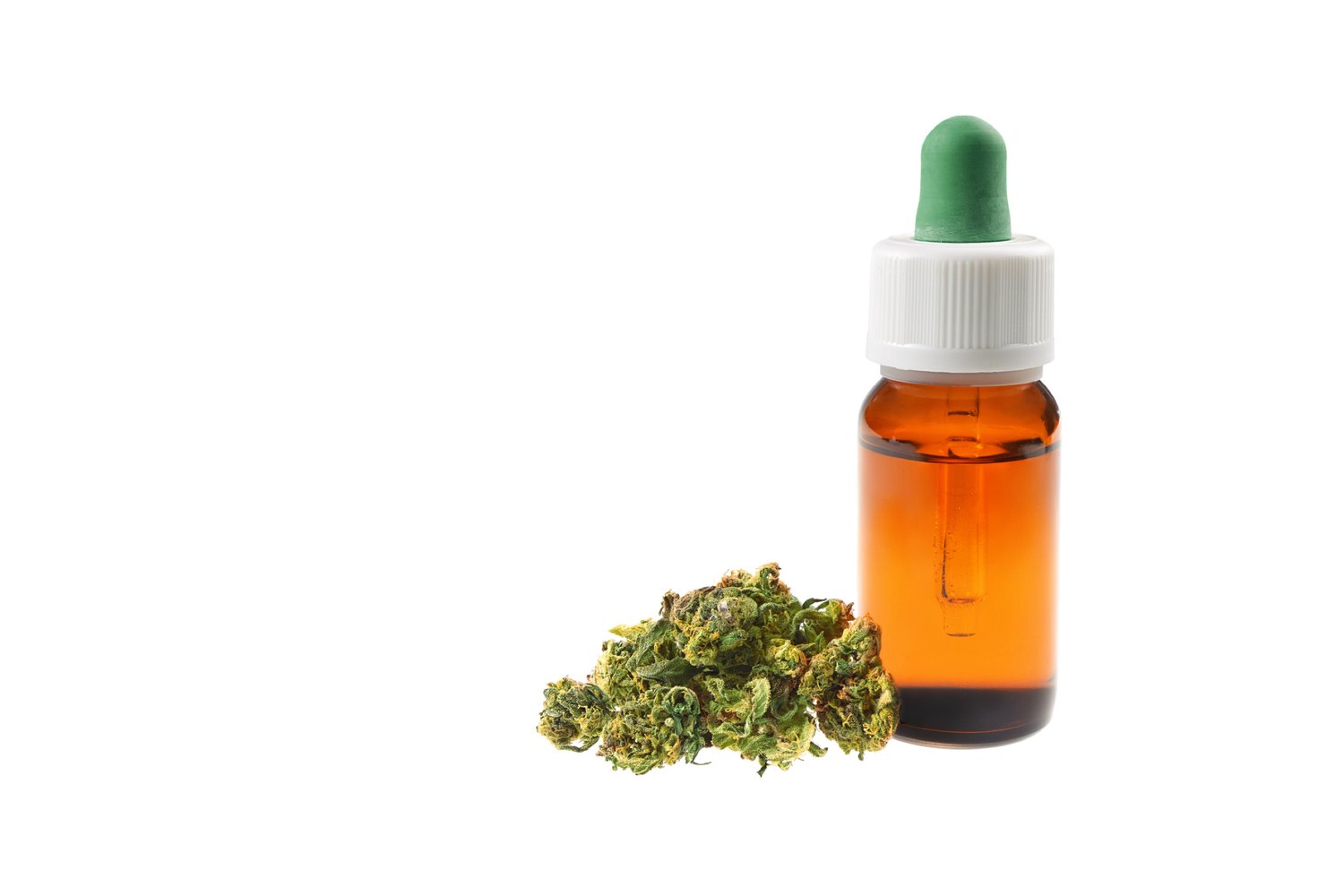 (MICHIGAN RESIDENTS ONLY)
In order to qualify for (GIFTC) Medical Delivery Service you must meet the following criteria:
Qualified medical marijuana patient:
We do accept out of state patients. All med cards/paperwork must match state ID/passport.
Valid state ID and/or passport
Valid shipping address
Once you register as a patient, you will only be required to show a driver license and your MMMP card at time of each delivery.
All deliveries are $2 a mile
500mg
Each cartridge incorporates full-flavor terpenes into every cartridge. The quality of their medicine stays high and consistent. This elevated experience is a testament to the company's motto,"Experience Higher Value".
Universal Cartridge
600%
THC *
.5G $25 5/$115